If you are a fan of Big Brother Naija, you will recognize that Neo has been a "Fashion Guy" from BBNaija's house. He killed his lewks so perfectly that he earned the title "drip lord" in the house.
After he leaves the house, his style has been upgraded from good to better and it's about time we arrested him at GlamCityz.
If fashion keeps changing, is being "better" enough? If there's one thing Neo is sure to do every time he goes out it's wearing standout pieces like a classic jacket, designer shoes or a fabulous second piece, but there are some issues with the way he styles himself.
Speaking of his style, Neo is known for his color coordination. It's like a normal pattern for him not to go too loud, which makes him look regular.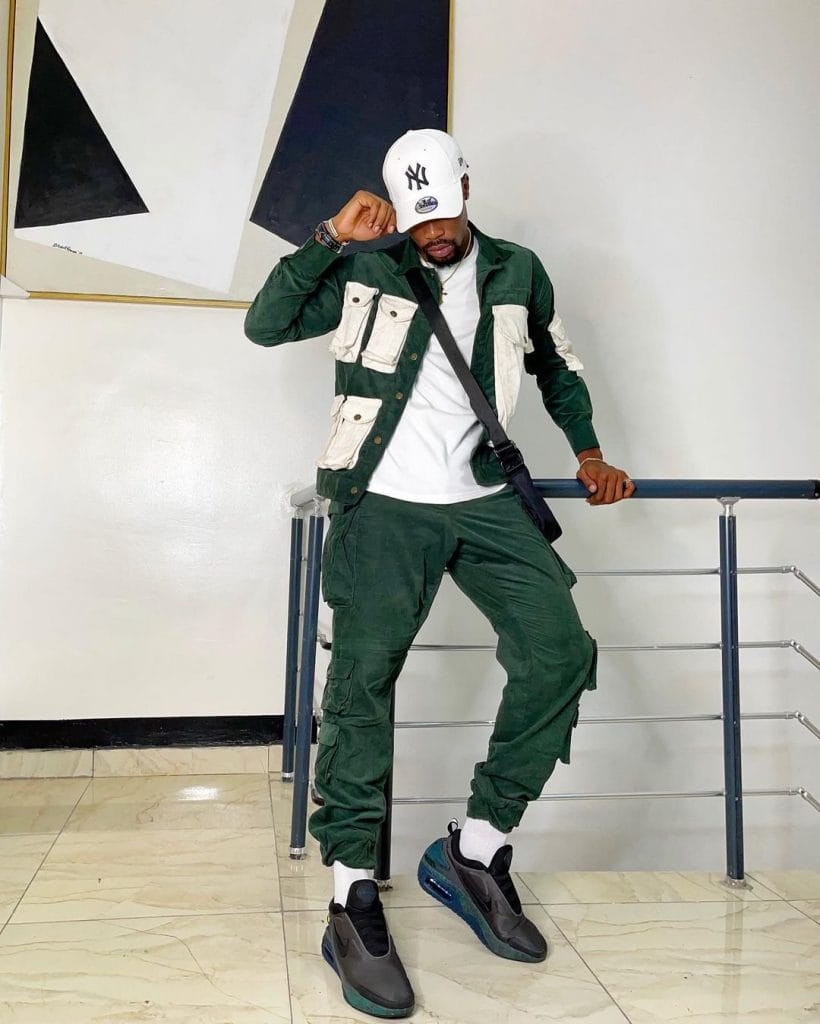 He has the constant look of baggy shirts, shorts, sneakers, crew neck T-shirts, sweatpants, sweaters and so on. Well, we can say it's Neo style.
He doesn't have a bad fashion sense and at the same time, he doesn't have a high fashion sense either.
He doesn't do anything wrong, but he doesn't do the right things either. It's not an outright fashion mistake, but it doesn't deserve credit either.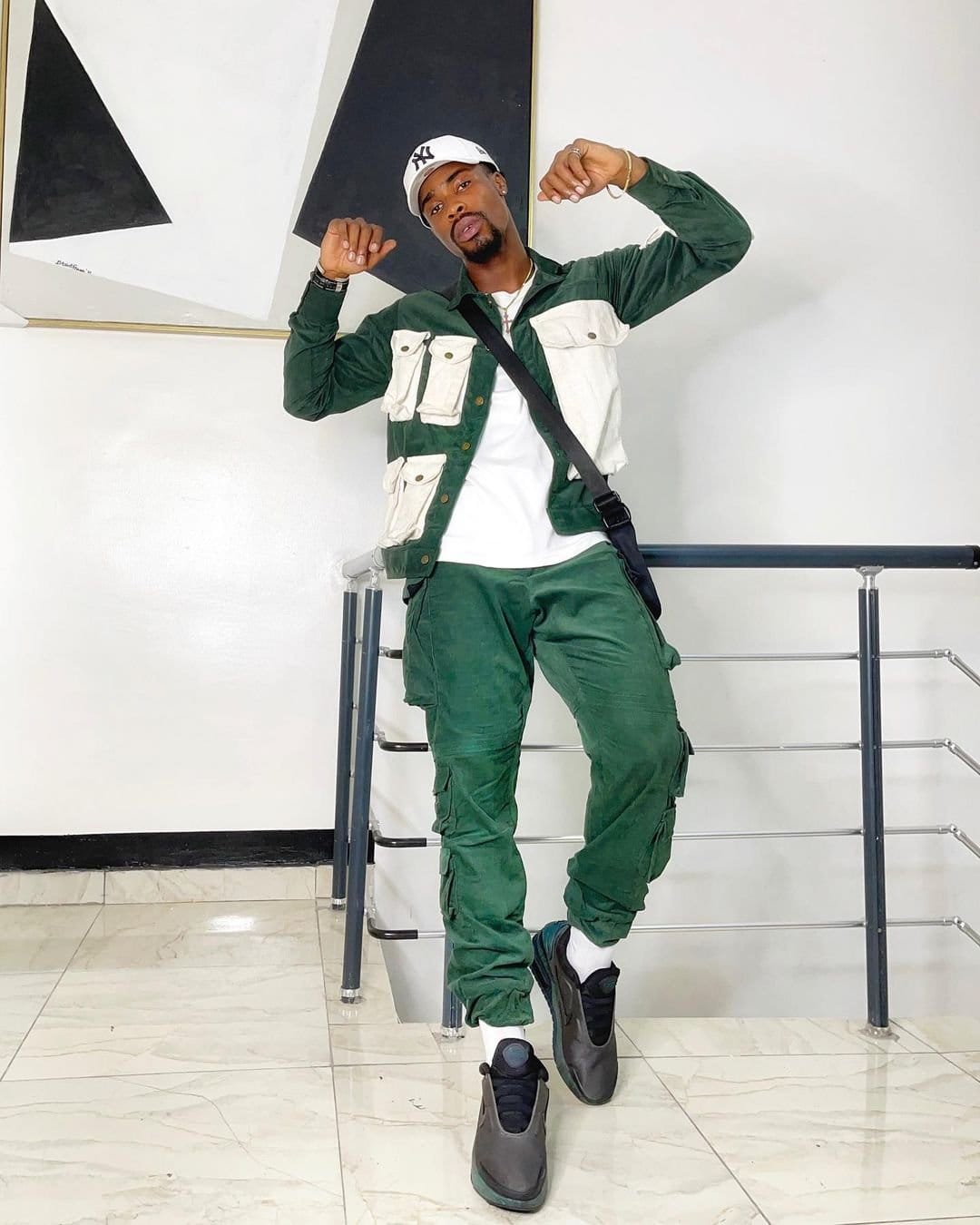 But speaking of his poses, he is one of the best to imitate. He beats his poses accurately and there is no red flag…at least not from my point of view.
To give his outfits a head-turning look, his poses are just right.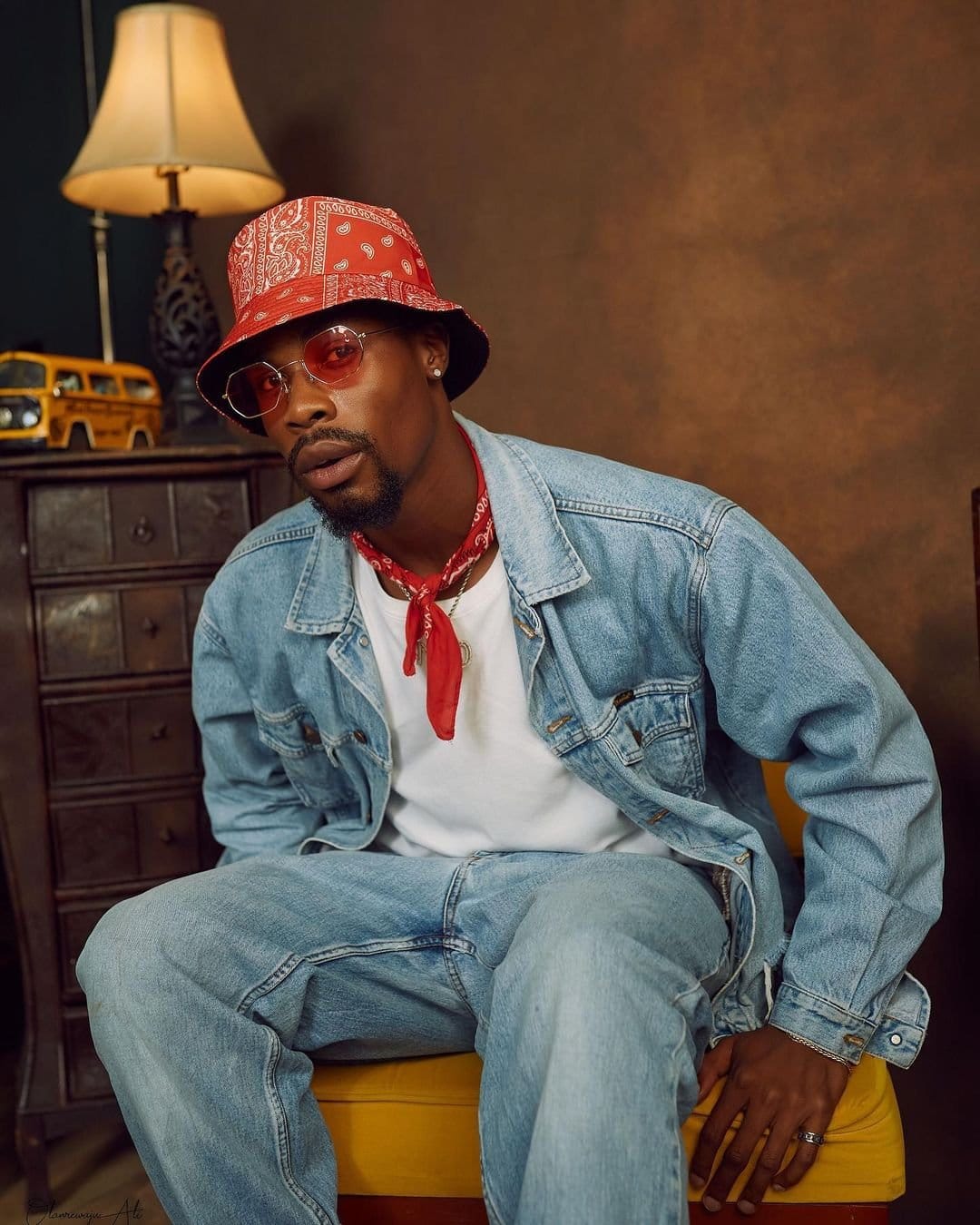 This post Ordinary or extraordinary? — A look at the style of #BBNaija Neo
was original published at "https://www.glamcityz.com/ordinary-or-extraordinary-a-look-into-bbnaija-neos-style/"