In January 2017, "Lick", the collaboration track between Offset and Cardi B, was released. The following month, the rappers were spotted at the Super Bowl and rumors circulated on Twitter that the two were dating. That same year, while the world was obsessed with Cardi B's first Billboard chart-topping single "Bodak Yellow," the two secretly married in the Bronx-born Cardi's bedroom, reportedly wearing matching tracksuits.
Five years later and more than three breakups (that we know of) between them later, the couple is going strong. The hip-hop royals are easily the best-dressed duo in rap, leaving even Jay-Z and Beyoncé and Rihanna and A$AP Rocky ashamed of their sartorial efforts.
Whether on the track at a Hawks vs. Celtics game in Atlanta or on the street at Paris Fashion Week, you can always count on Cardi B and Offset to make a splash. They have a playful, OTT aesthetic that includes ultra-fashionable looks from brands like Balenciaga, Schiaparelli and Chanel.
Below is every time they came 'through drippin'.
Paras Griffin | ATLANTA 2021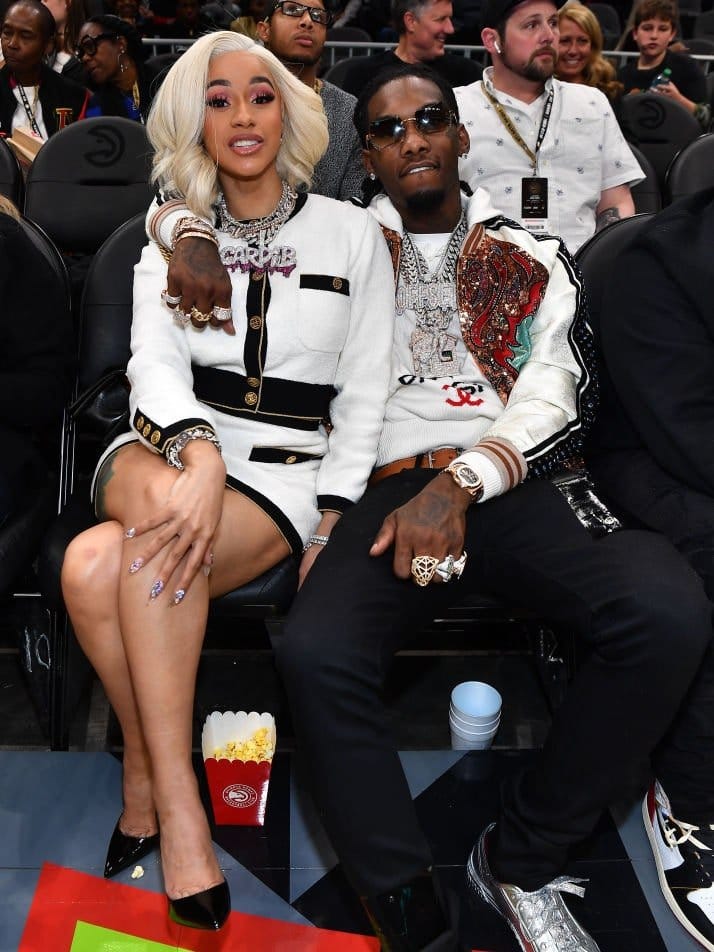 Paras Griffin | Atlanta, 2018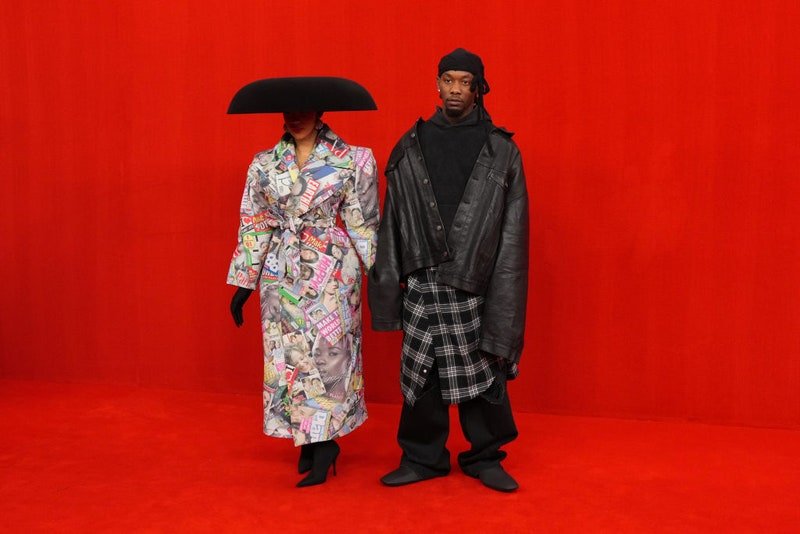 Peter White | PARIS FASHION WEEK SEPTEMBER 2021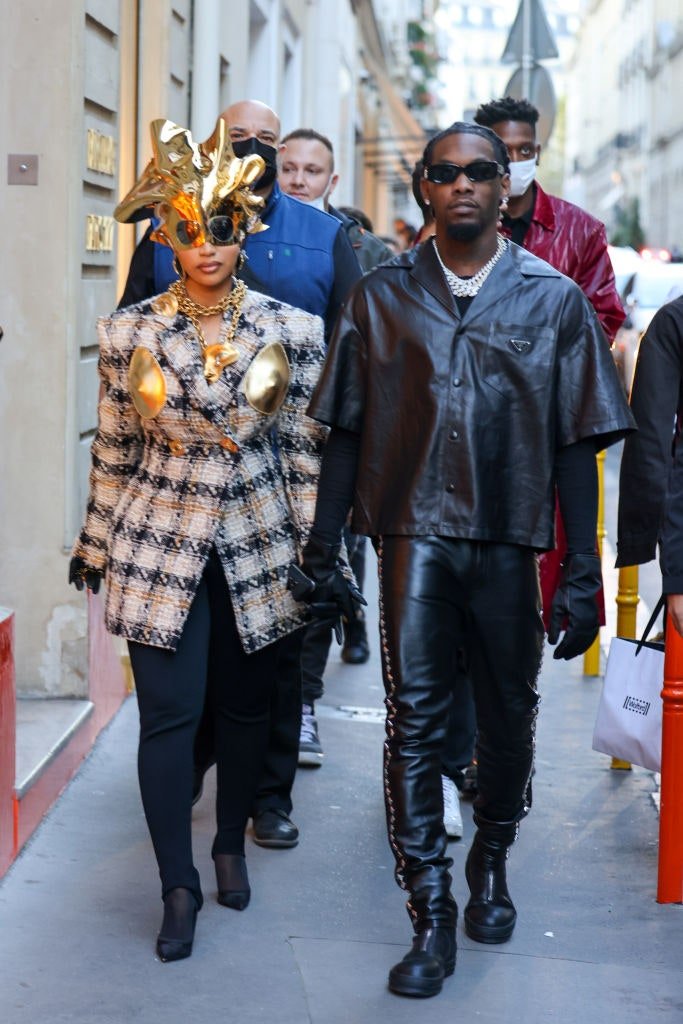 Pierre Suu | PARIS FASHION WEEK 2021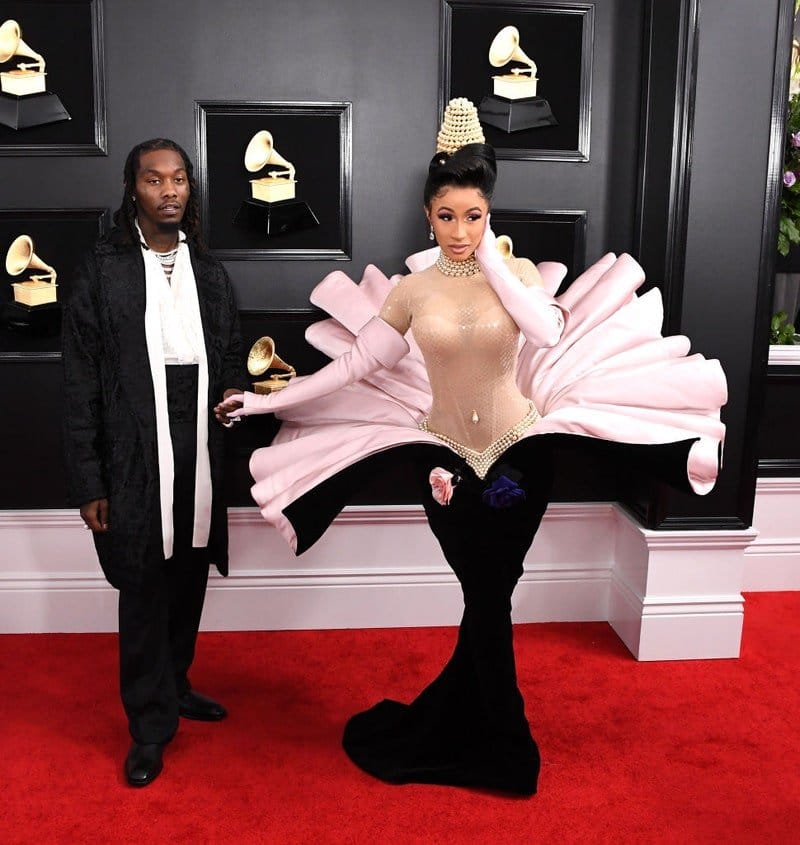 Steve Granitz |Grammy, 2019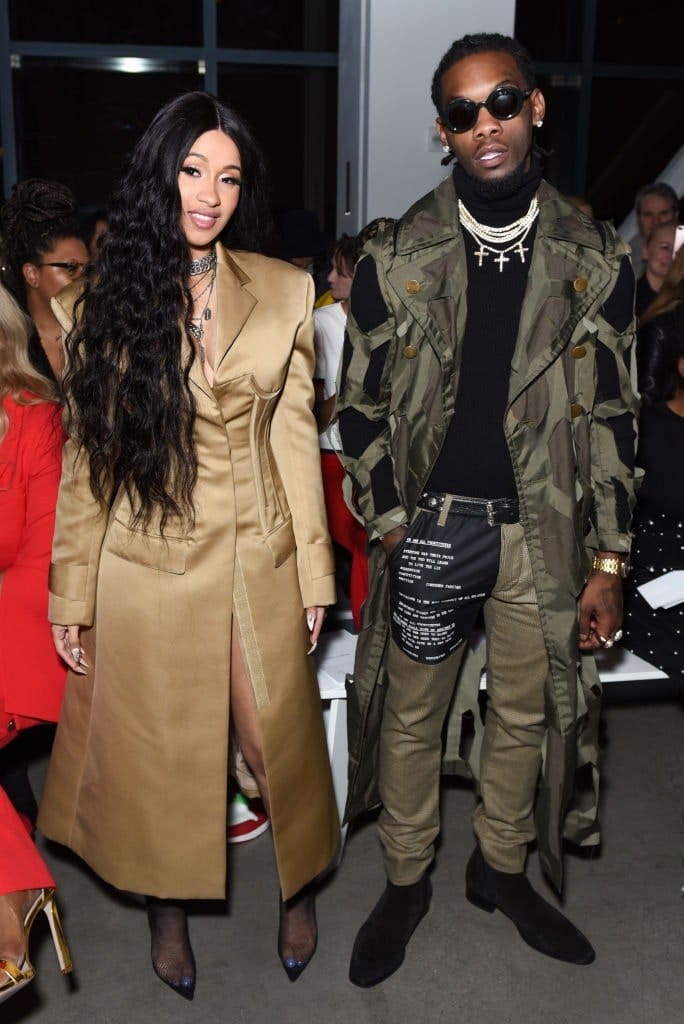 Presley Ann | New York Fashion Week 2018
This article was originally published on GQ
This post Cardi B & Offset Are The Best Dressed Couple In Hip Hop
was original published at "https://www.glamcityz.com/cardi-b-offset-are-the-best-dressed-couple-in-hip-hop/"