Color plays an important role when it comes to fashion and styling. From warm colors like yellow to colors expressing growth like green to colors of energy like orange and stylish colors like pink, they played a vital role in our daily and weekly looks.
And while these colors are cool and vibrant, they can sometimes be difficult to match. You don't want to stand out at an event that looks like a rainbow or a set of watercolors from your elementary school drawing book.
Mixing colors is fun and exciting when done right. It just improves your mood and makes you feel more confident. The idea here creates a unique statement aesthetic.
Scroll on and you'll see 5 color combinations you should try this month.
Blue and green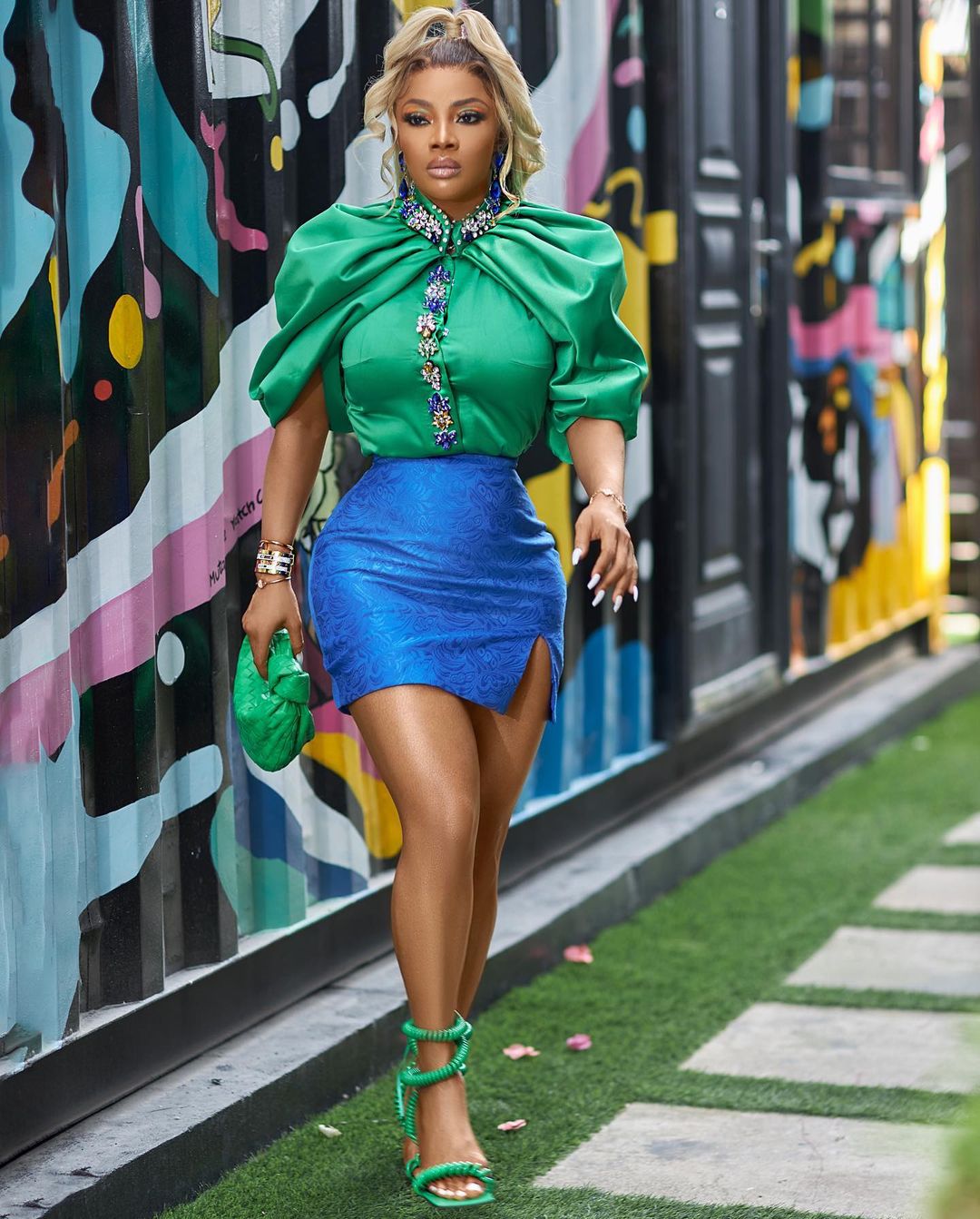 @tokemakinwa
Styling blue and green can be scary. People often go for an extreme contrast of color palettes or colors that are similar. But with blue and green, it's neither here nor there, it's somewhere in the middle, because even though they come from the same color family, they are very different and both very big statements.
If you do it right, you don't need neutrals like gray, cream, brown, black and white to complement the look. You can expand your accessories (earrings, necklace, bracelets and wristwatch).
purple and pink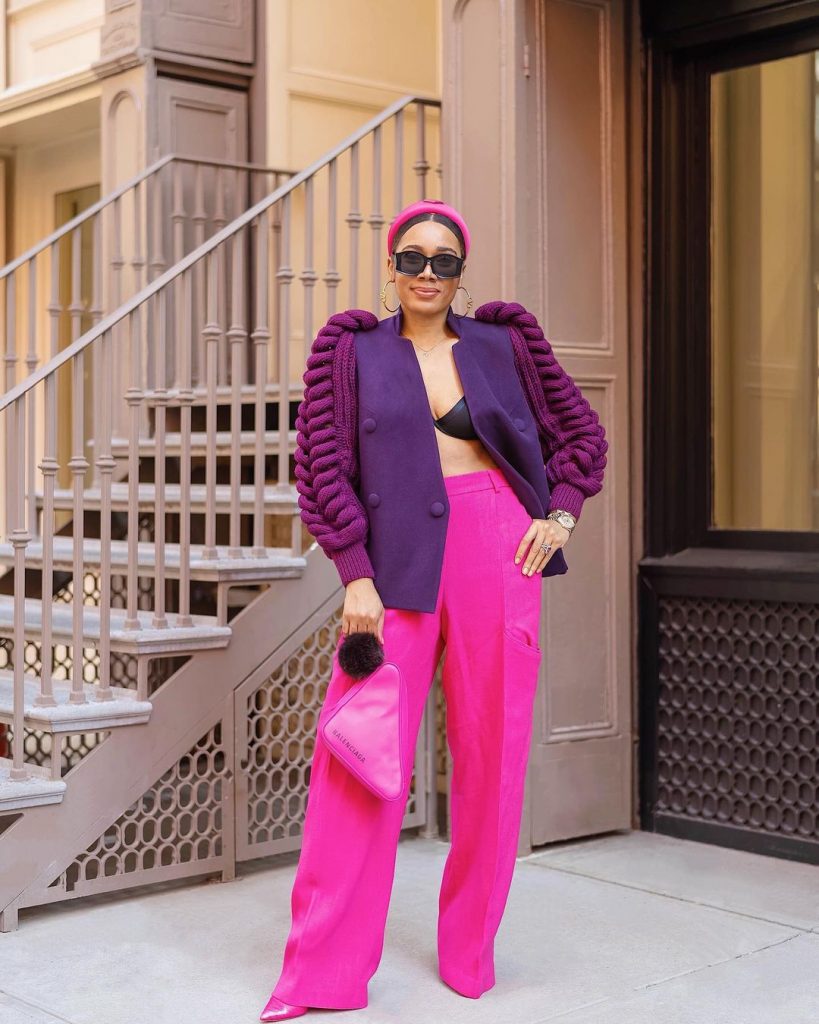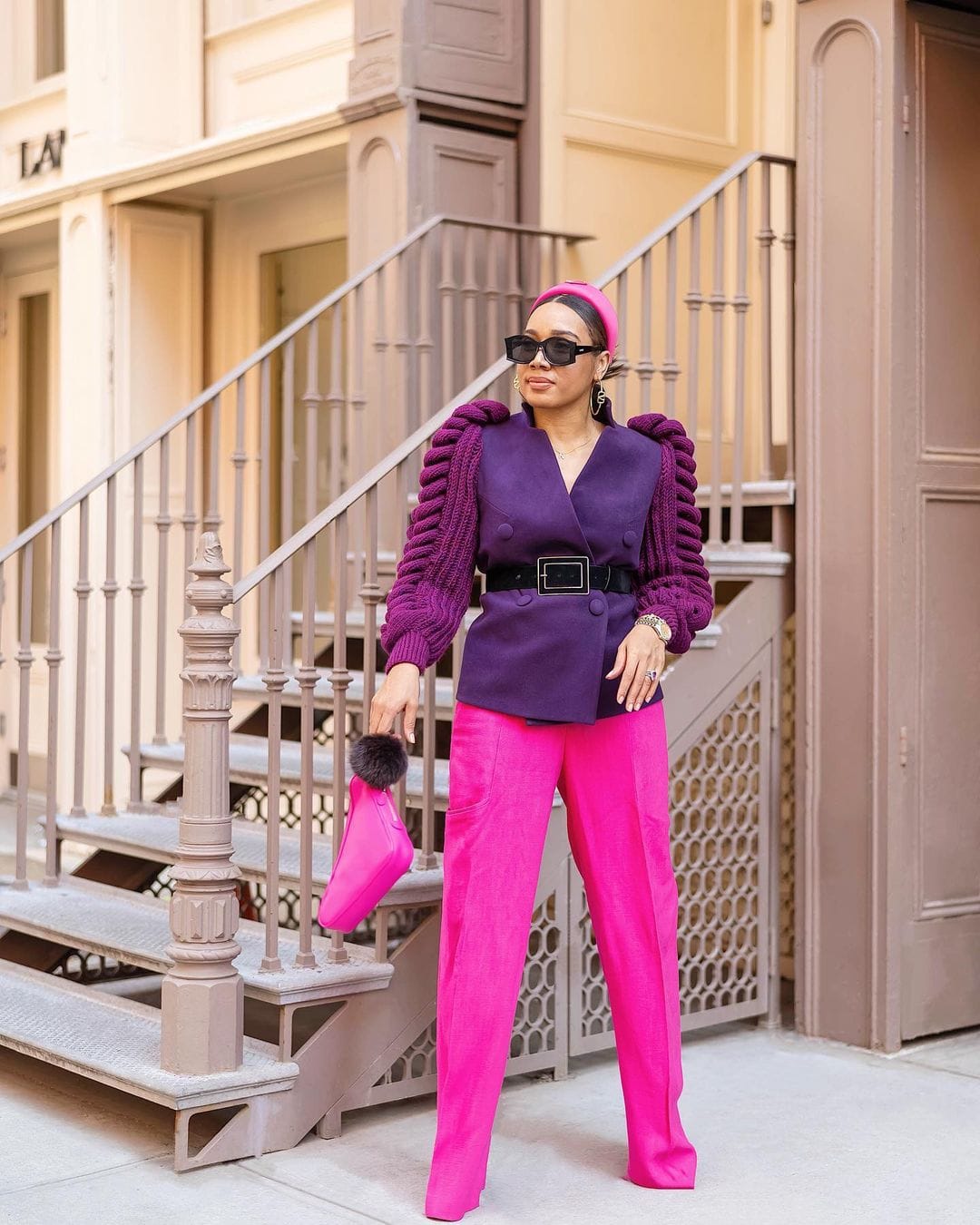 @hintofglamour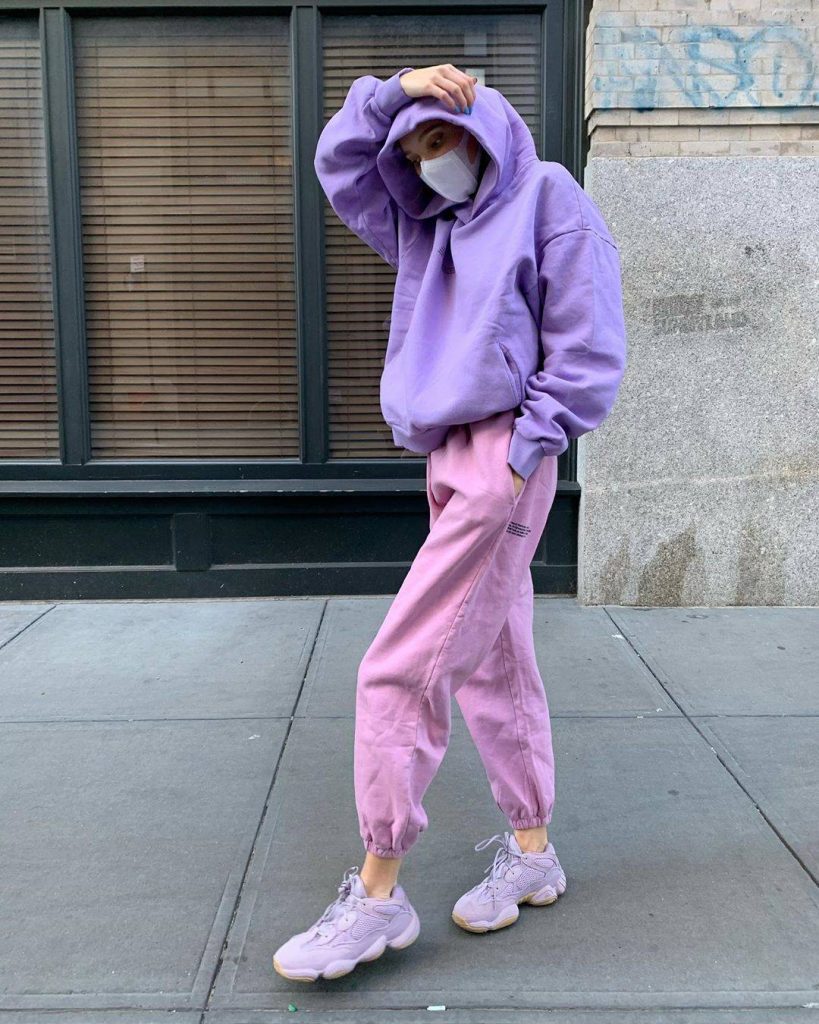 @hoskelsa
Purple and pink are colors that you don't expect to see together, but are perfect to combine. There are numerous shades of both colors, making them easy to combine. Dark pink has strong feelings, while light pink is calming and cheerful. It's a great choice and discussing what to wear.
You May Like: Here's How Glamstylas Rocked 'Green' Outfits This Week
Green and Orange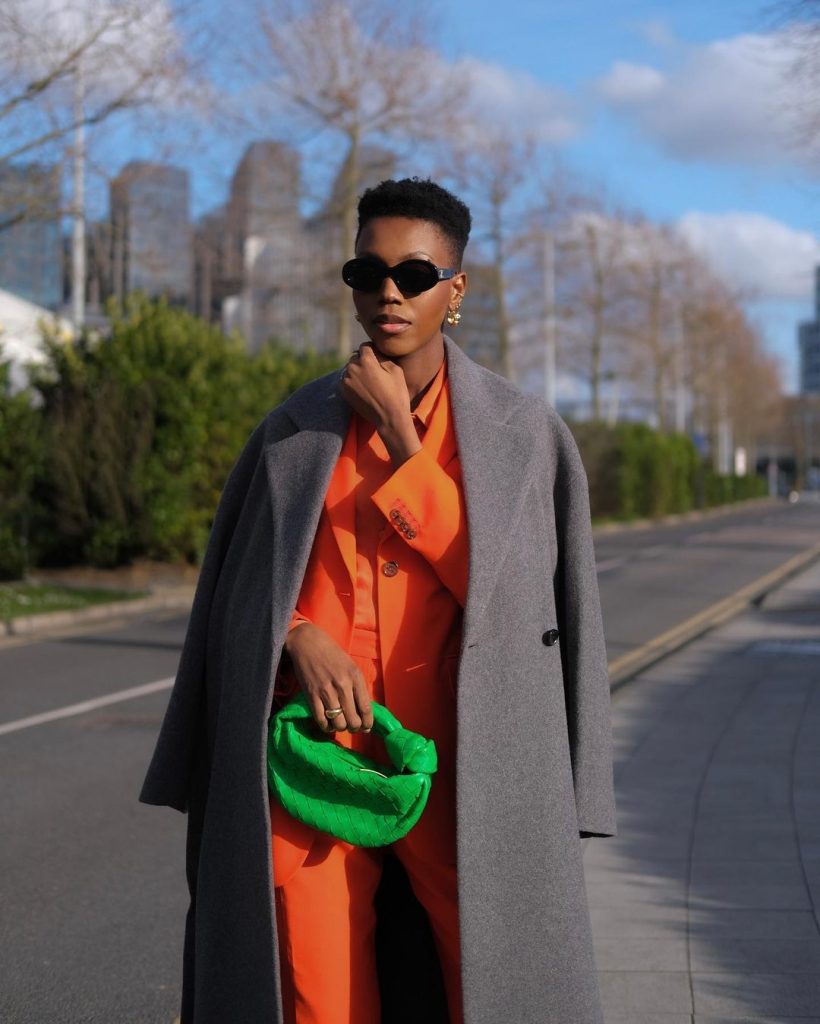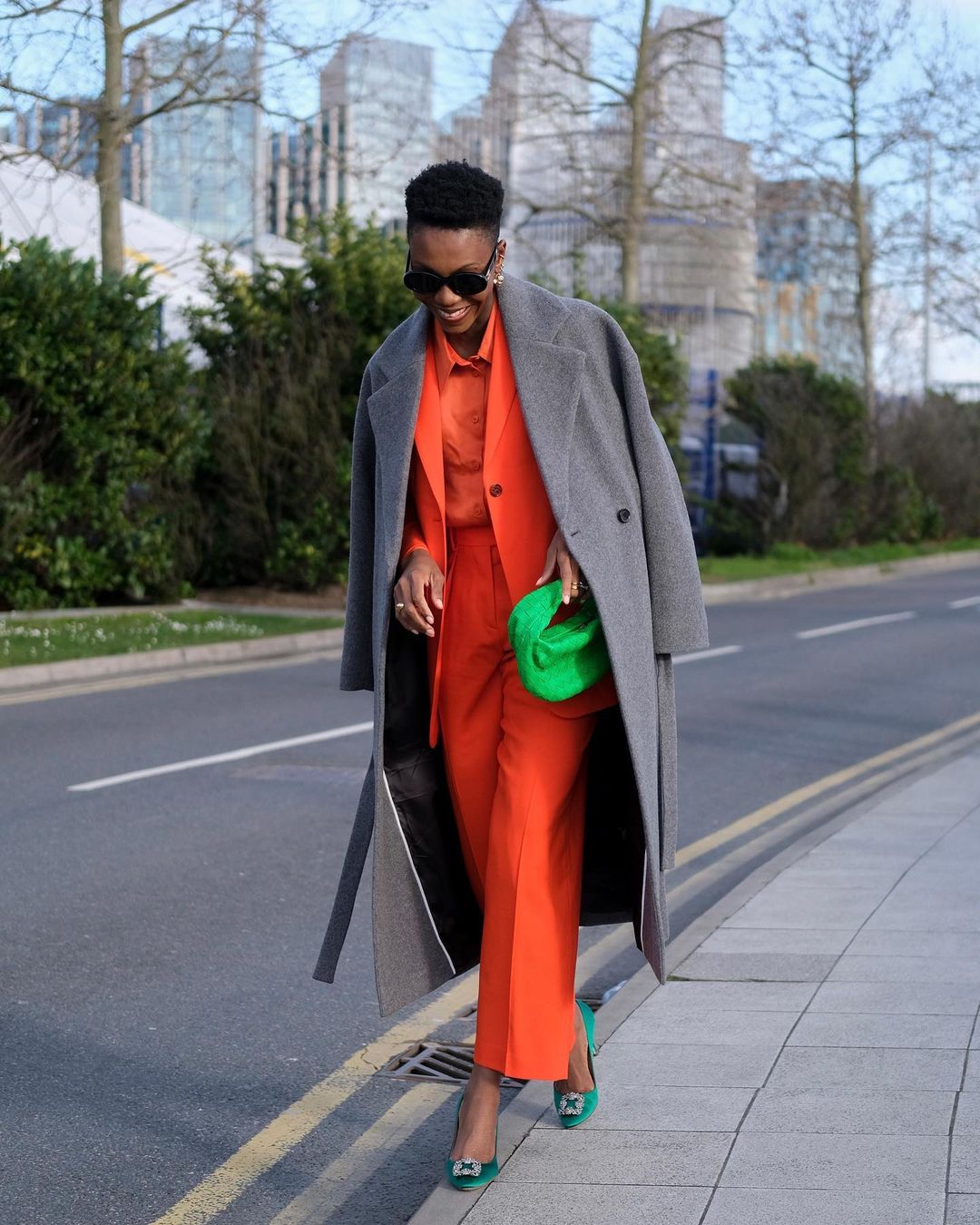 @violetezedimora
Orange is considered a confident, warm, cheerful and energetic color. And even though it is a bright color, you can effortlessly combine it with green.
YOU LOVE IT: Style Inspiration: How Orange Outfits Can Boost Your Confidence
blue and pink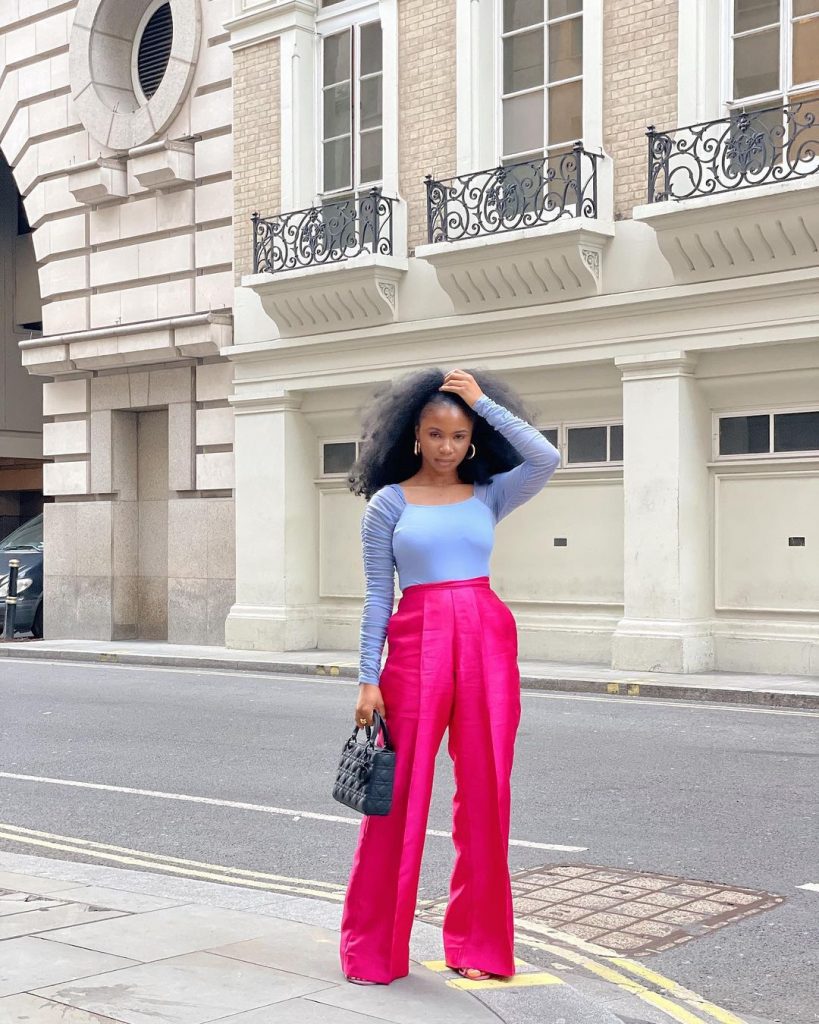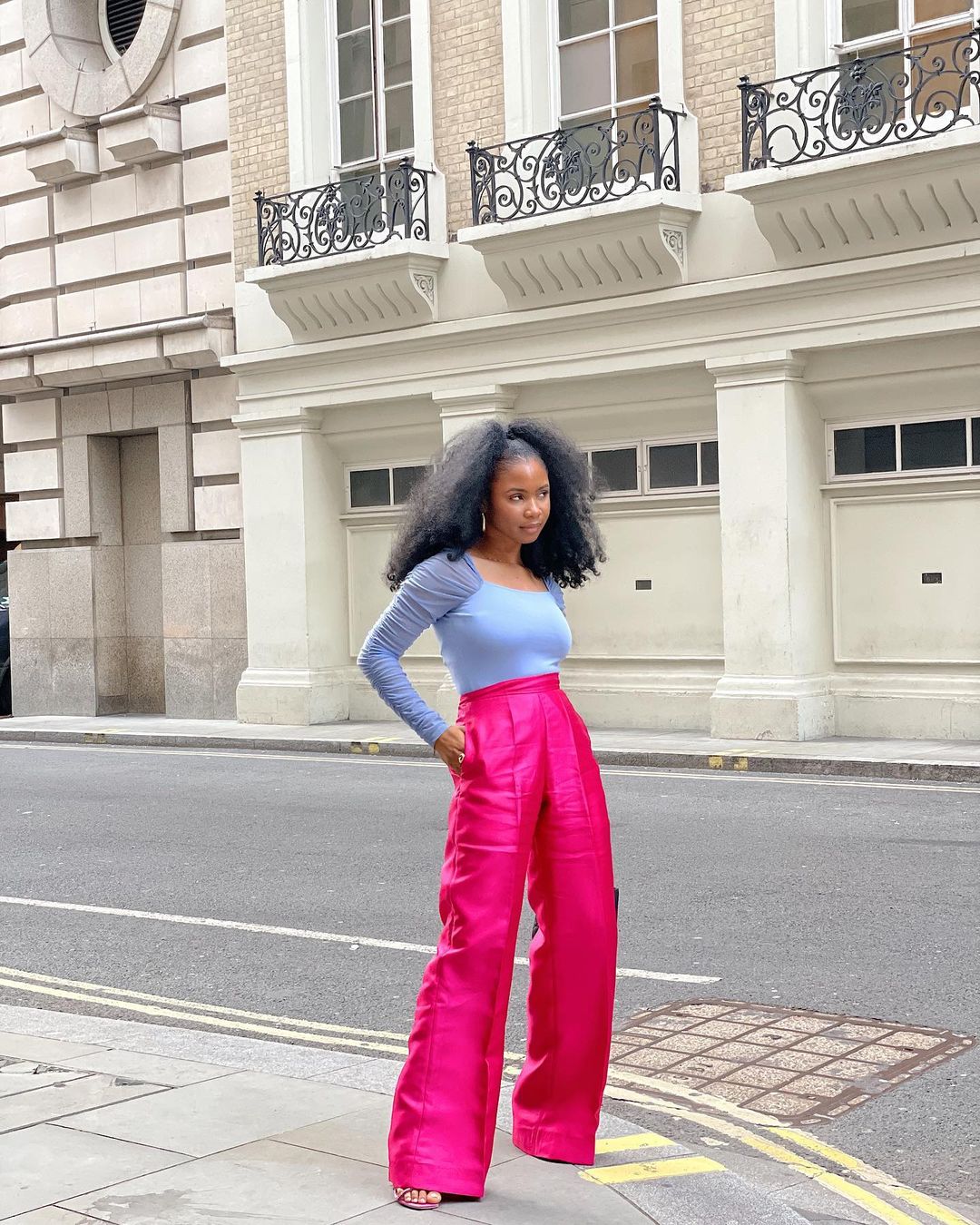 @hafymo
Styling and color combinations become more interesting when blue and pink are involved. Most women like pink and most men like blue. It's easy to do this if one of the colors is pale or dark. Blue and pink complement each other so well.
You might like this: Style Inspo: How to wear a blue outfit from head to toe
Orange and yellow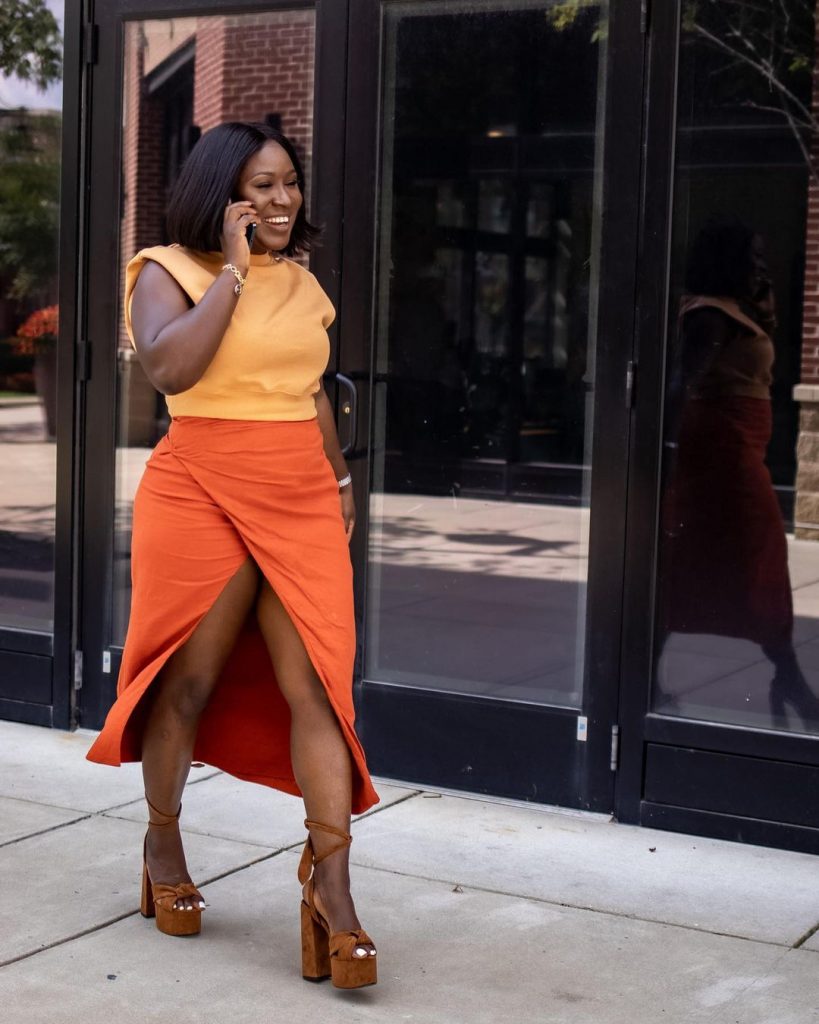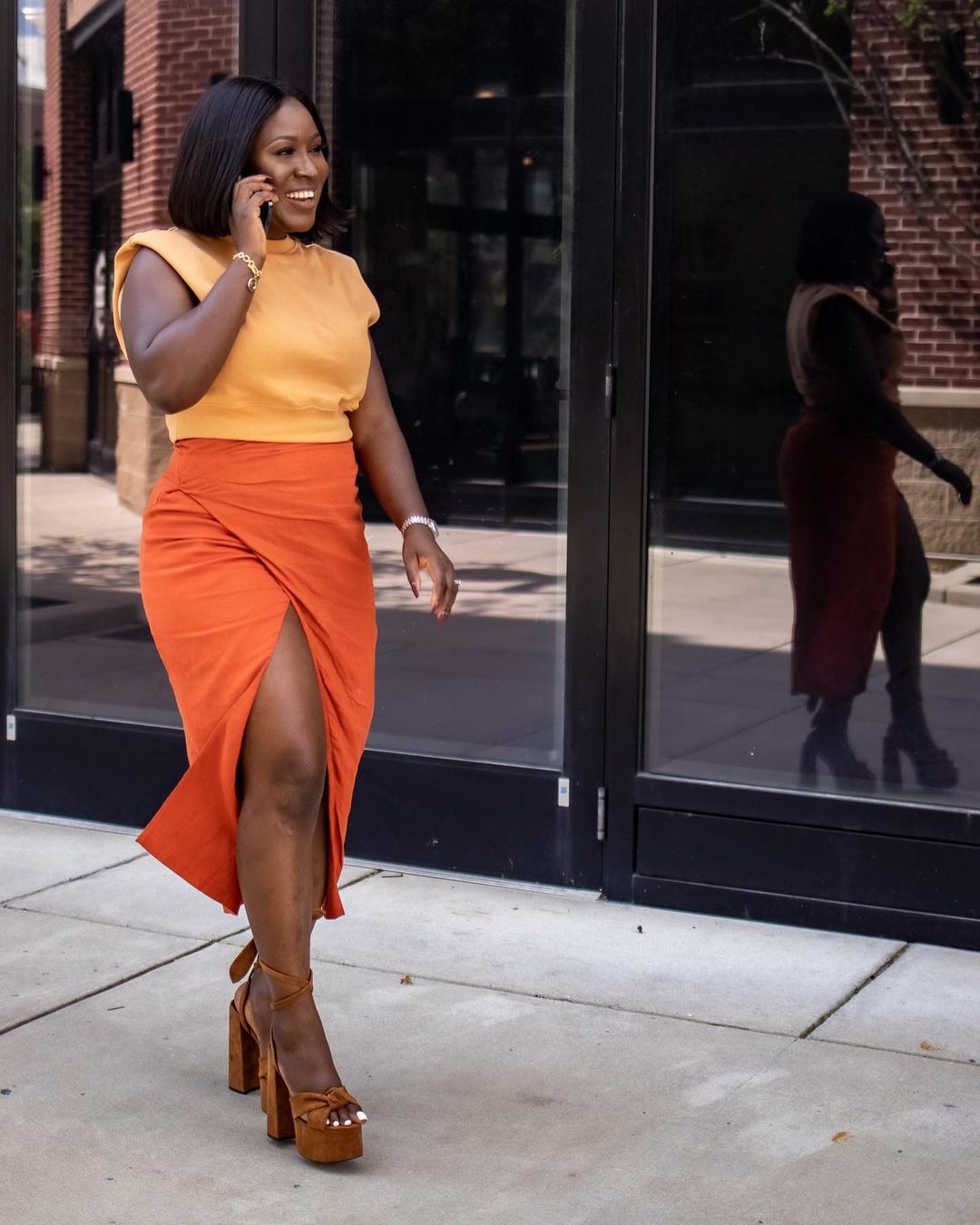 @hermillennialcloset
Have you ever wondered which color is best to use with yellow? Orange is the answer! They sit side by side on the color wheel and share much of the same chromic DNA, so of course they complement each other well! Together they create a really warm look, but it works best when you play with shades. So, if you have a strong orange, combine it with pastel yellow to keep it interesting! A pastel yellow with a hint of orange makes it complementary yet contrasting in the best way.


This post 5 color combinations to avoid looking boring on trips
was original published at "https://www.glamcityz.com/5-colour-combos-to-try-to-stop-looking-boring-on-outings/"