The Africa Magic Viewers Choice Awards were undoubtedly star-studded, showcasing outstanding and unique outfits from our favorite celebrities.
Each celebrity graced the red carpet with different outfits from their various designers and stylists.
And while Nollywood actor and fashionista Denola Gray took home the award, there are other outfits spotted on the red carpet that deserve the "Best-Dressed Award."
As we all know, Best-Dressed is not only about how good and how unique your outfit is, but also how confident you are in your outfit and how well you do it.
Here are our top 5 celebrities worthy of taking the best dressed award aside from Denola Grey.
1. Akin Faminu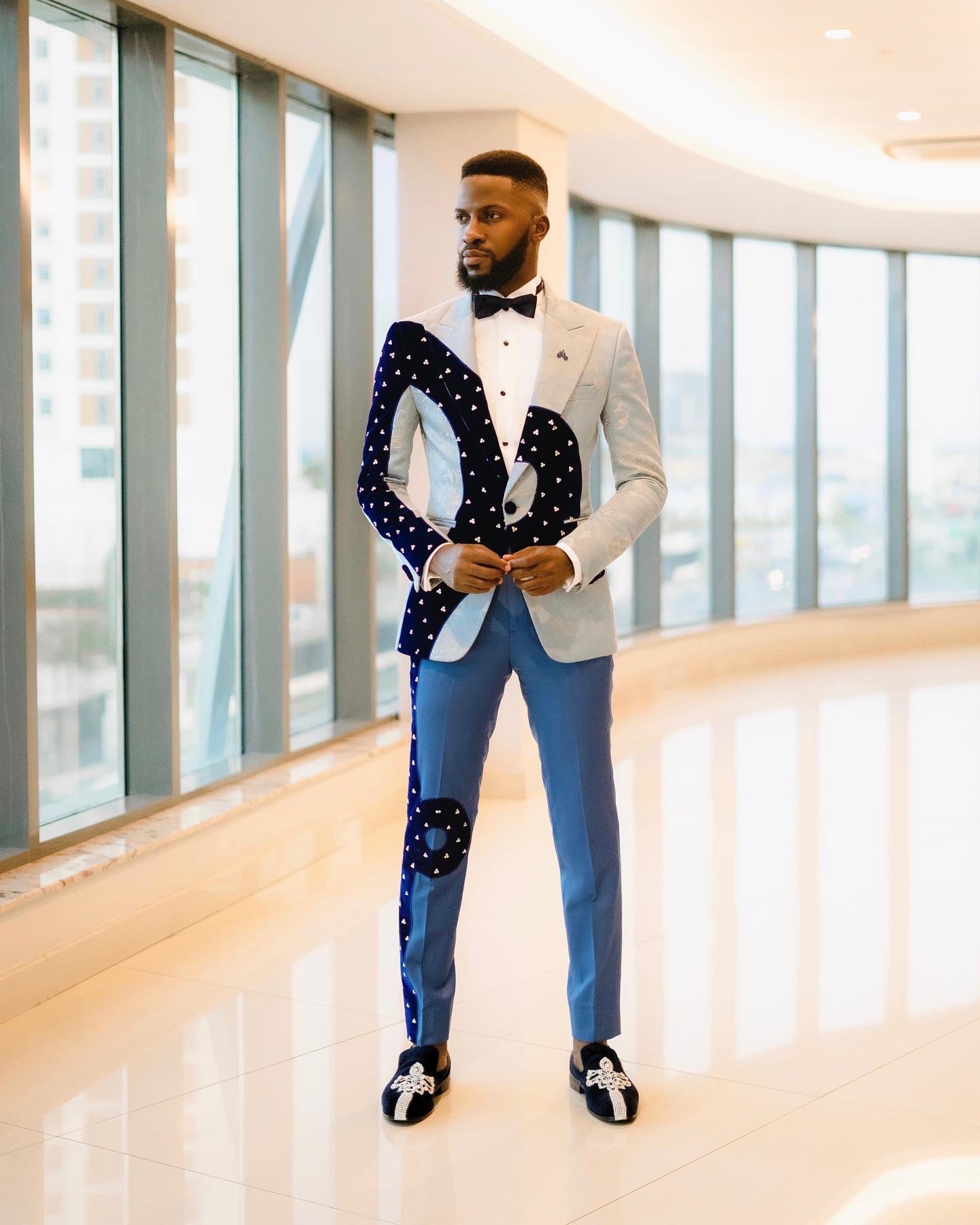 If there was anyone we would give the Best-Dressed award after Denola Grey, it would be Akin Faminu.
This beautiful piece was designed by the popular Deji and Kola.
2. Elozonam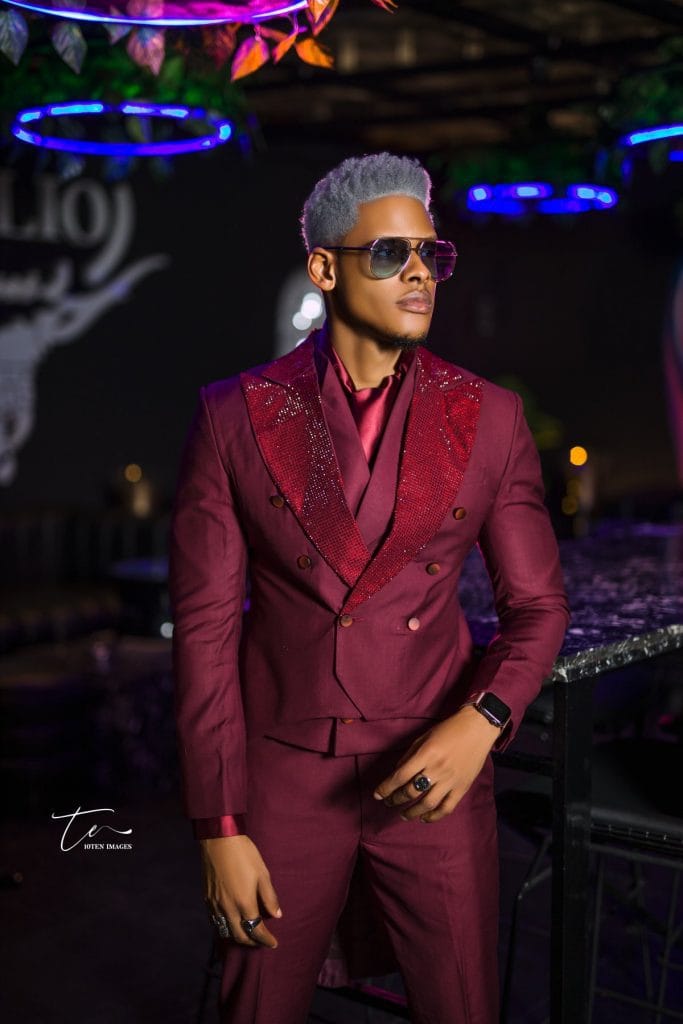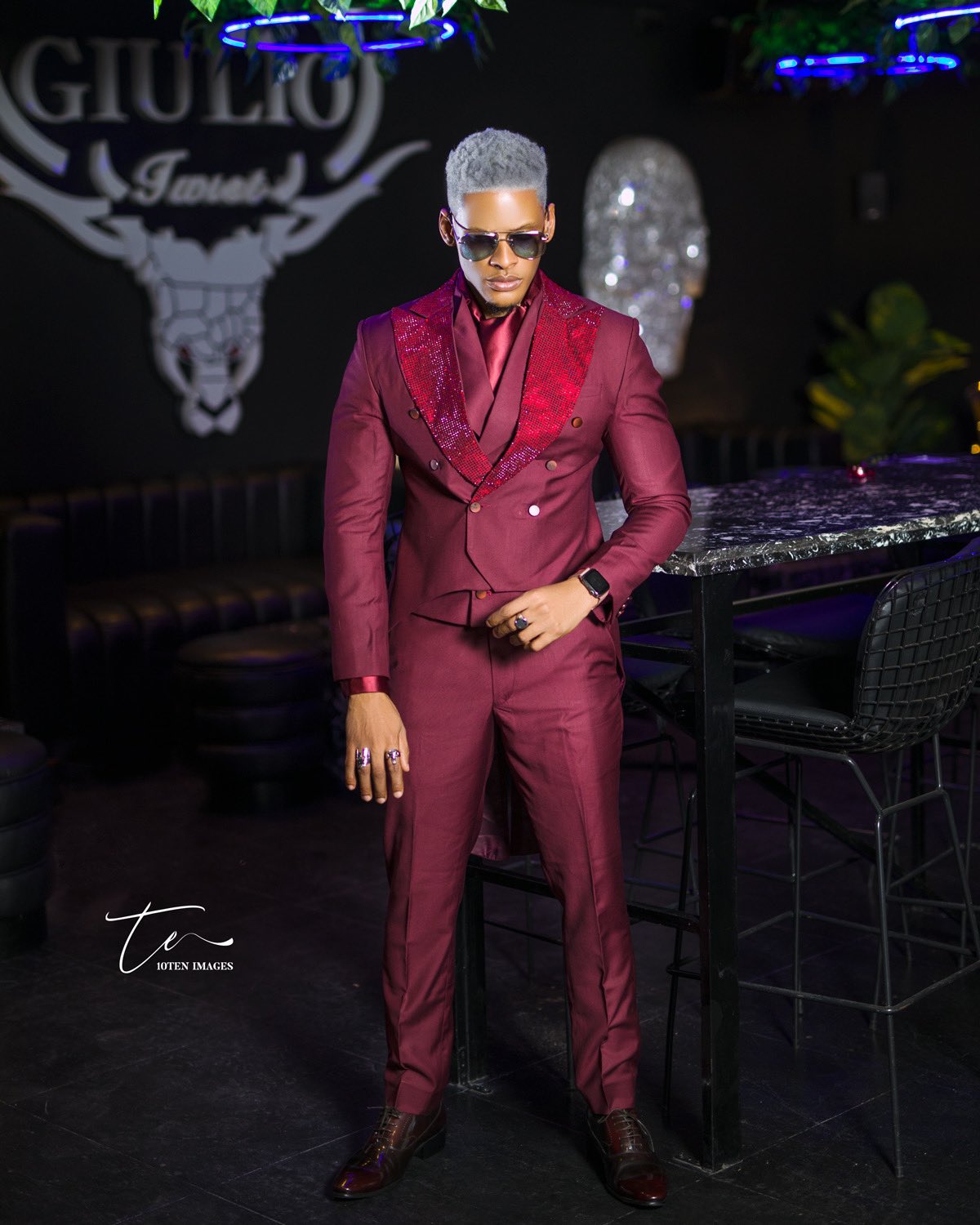 From the house of Big Brother Naija, Elozonam was a fashion man and as expected, he will always look good.
3. Prince Nelson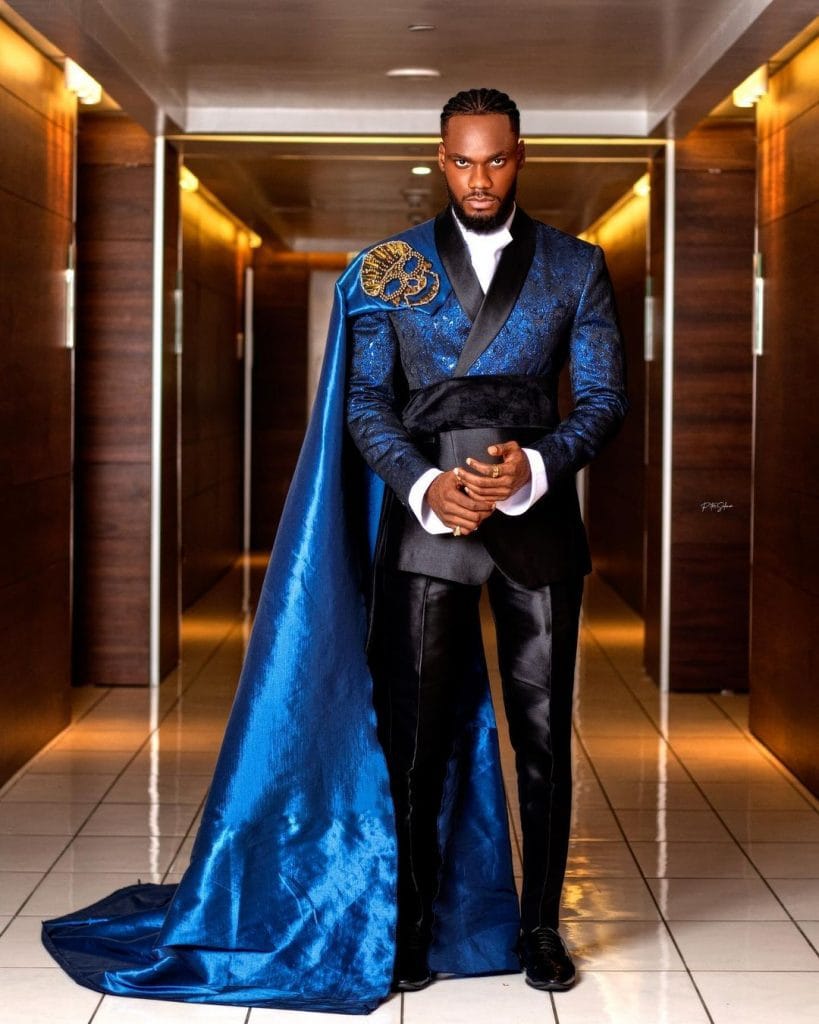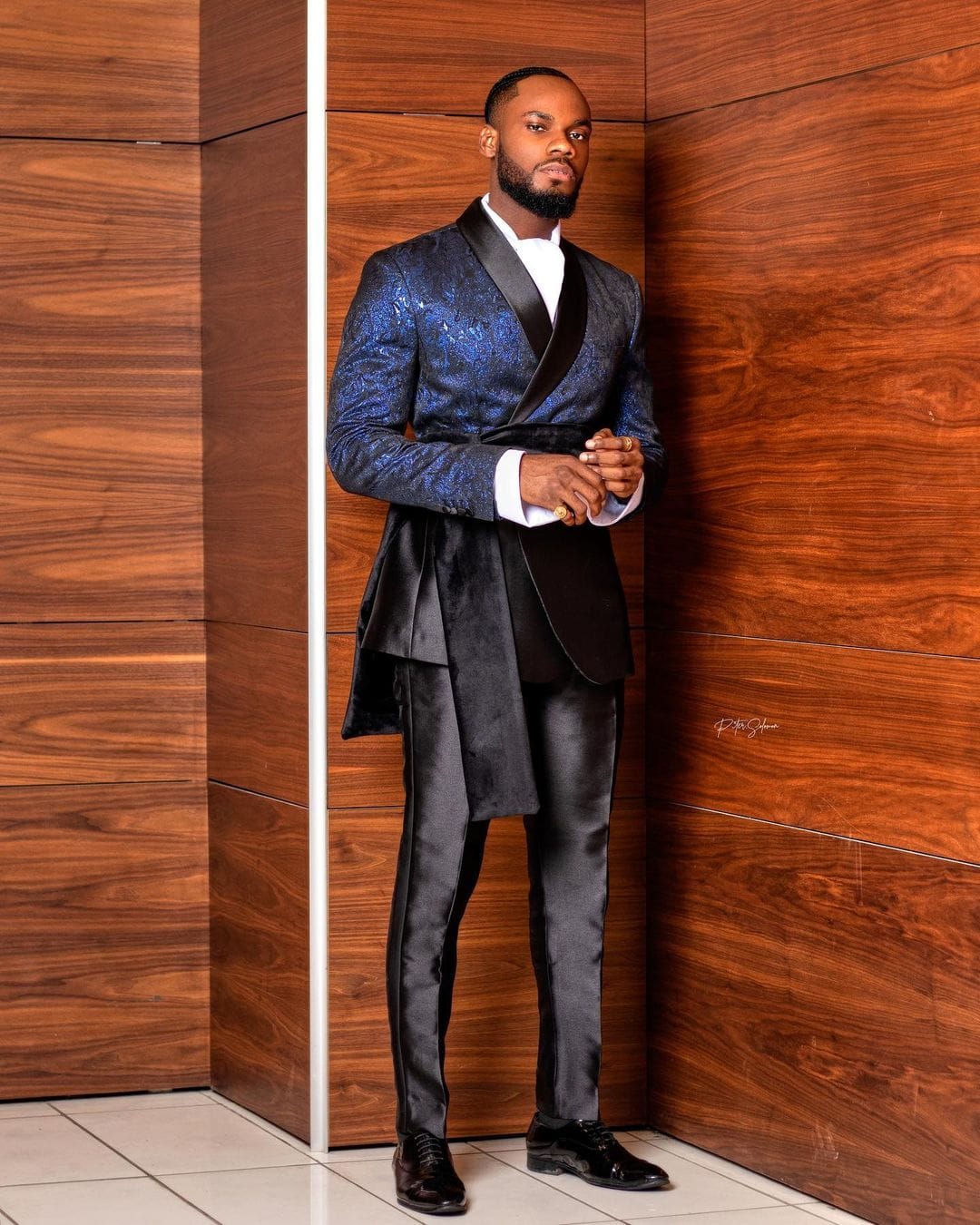 Prince has always been on our radar. He is known for his smart and tailored outfits
4. Beautiful Mike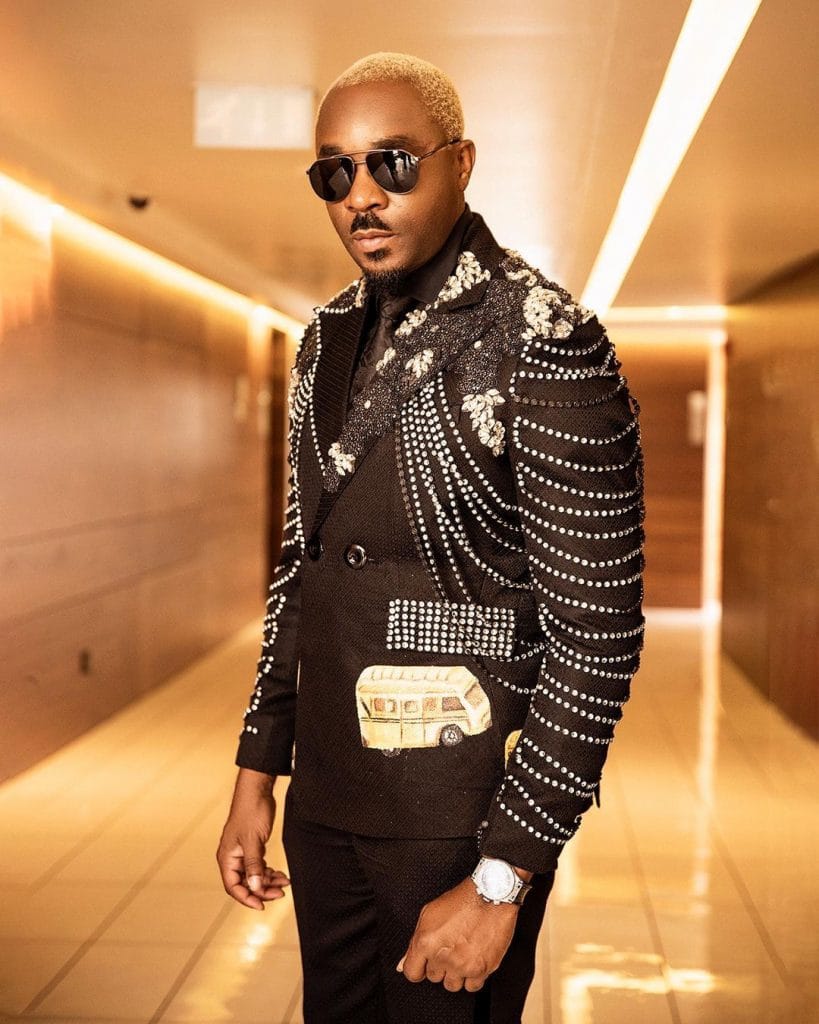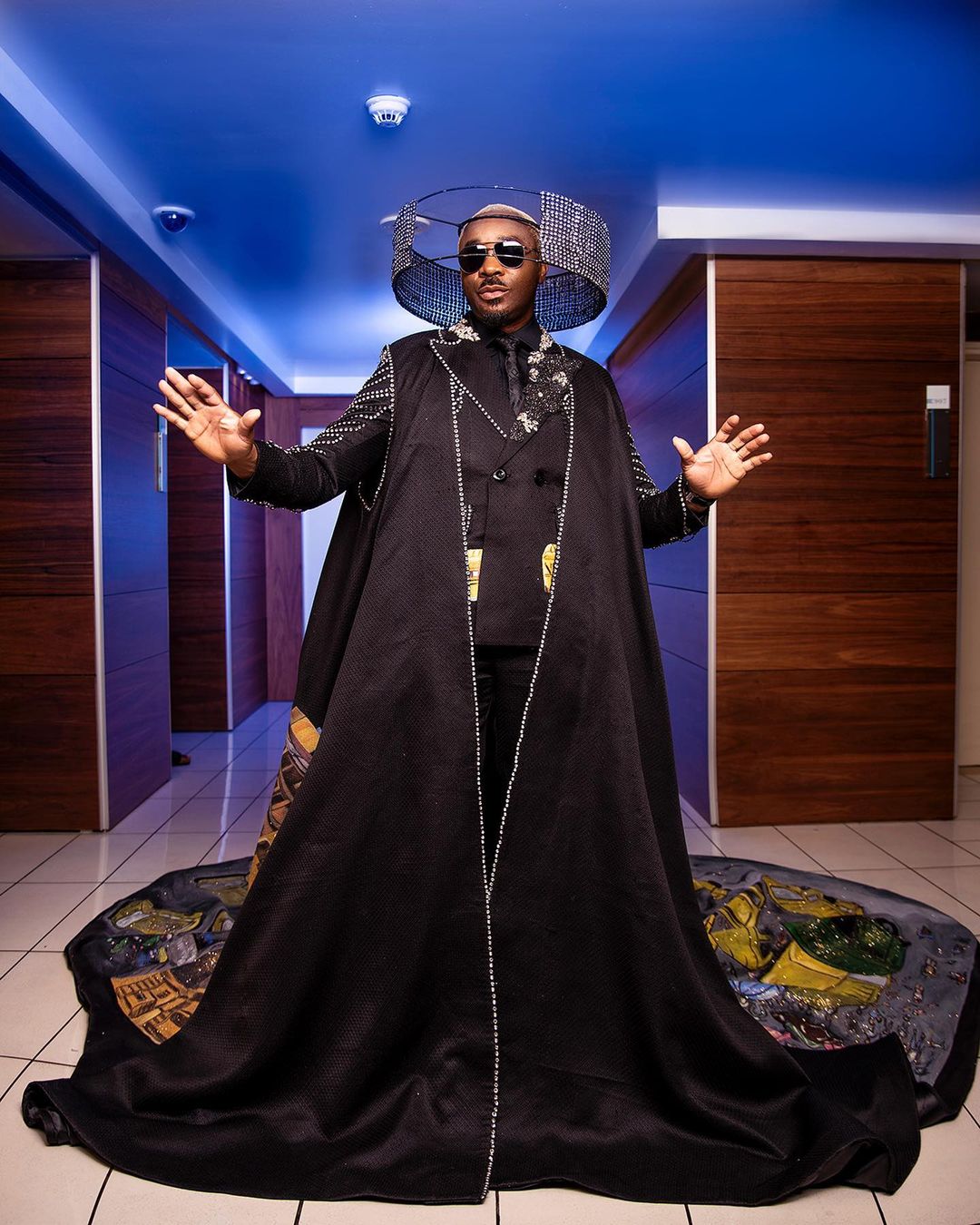 5. Niyi Lawal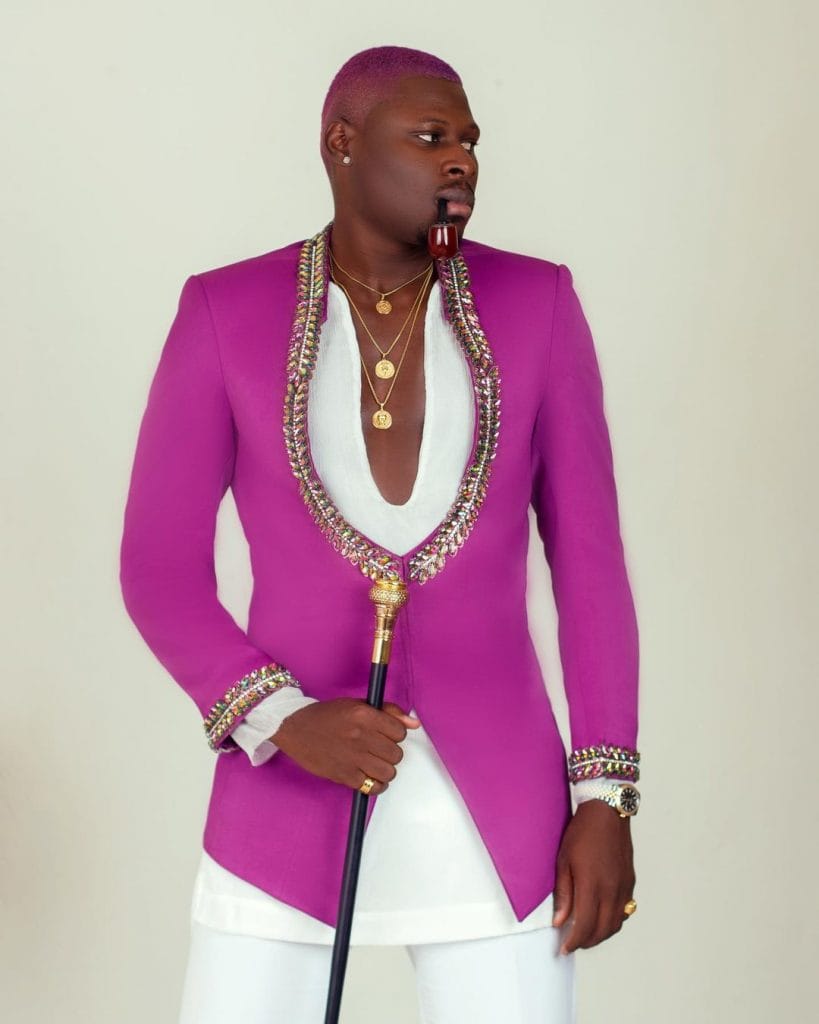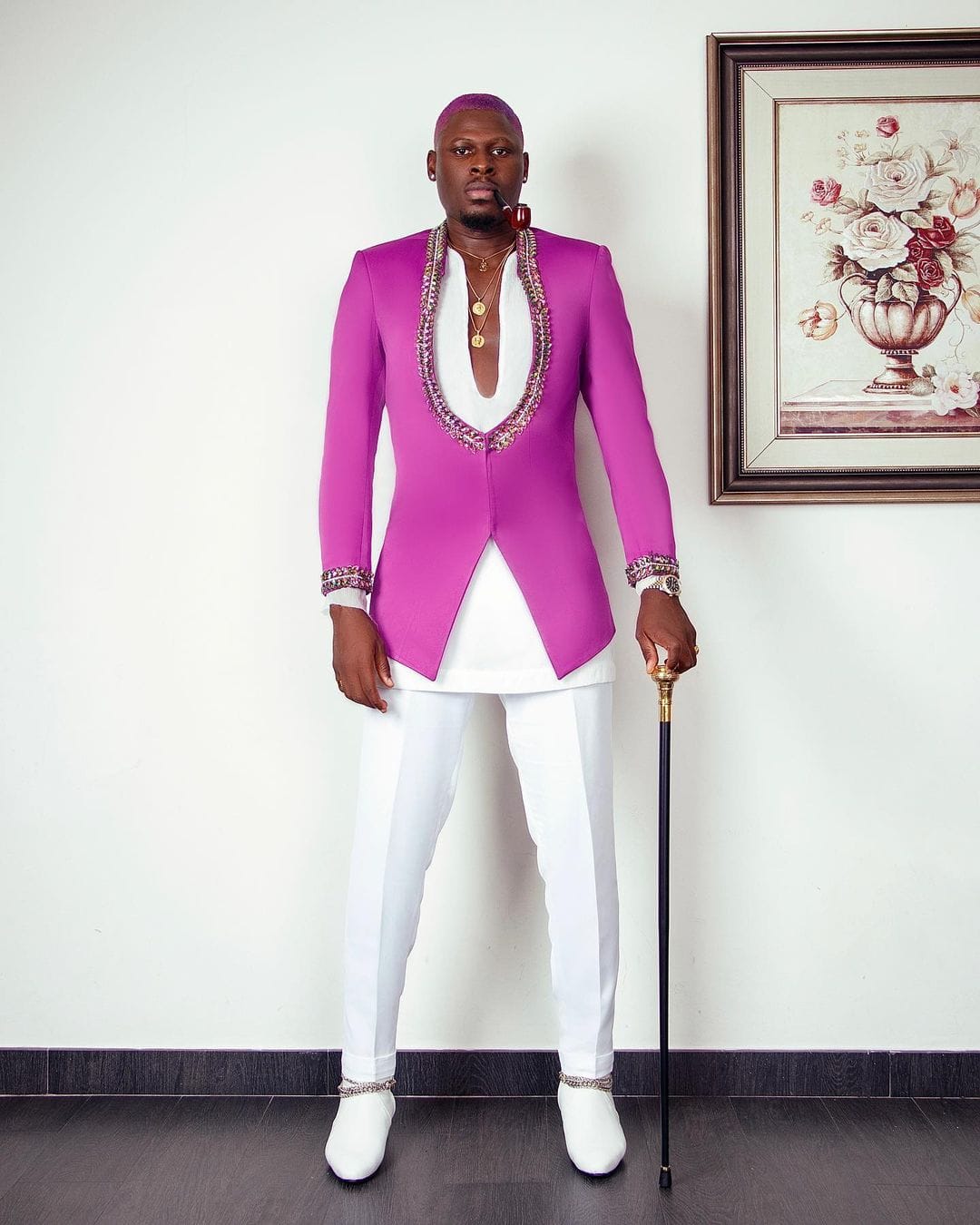 Niyi makes our top 5 list like the rocks this purple and white outfit.
This post 5 Celebs Who Deserve 'Best Dressed' at the #AMVCA Aside Denola Gray
was original published at "https://www.glamcityz.com/5-celebrities-who-deserves-best-dressed-at-the-amvca-aside-denola-grey/"